About Karma

.:Questions and Answers
Why does a child die in his birth? 

It is due to the law
of Karma. If a mother makes an abortion, her baby will
die in its birth. Moreover, there are parents who were
cruel with their children in previous lives and will
pass through this hard lesson, because by suffering they learn how to love.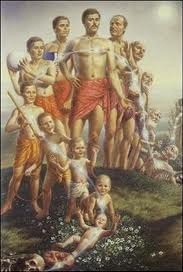 Why many people do not believe they had previous
lives?

Simply, they do not remember their previous
lives because their conscience is completely slept.

Why is there a sensation that being in certain places is like you were already there before? 

It is because in previous lives we were already in that place. 

After a person dies how long it takes to let him get a new physical body?
It depends on the law of destiny, some people will come back immediately and others will delay long time to return.



Why there are well-rounded people that work without obtain a good position? Why others work with no rest since they were born like they are paying a punishment and others instead live with no more effort? 

It is due to the law of karma. If in previous lives we have done good deeds, we will have success in the present; if we have done bad deeds our current life will be a failure. Persons that work hard with no progress, have done other people work in that way in previous lives. They not only exploited people but also were cruel and now are suffering the consequences by working uselessly without progress.

Is it an obligation reincarnate? 

While we do not reach the perfection, the Angels of Destiny will send us to this world.
Are all diseases karmic?

Diseases can be karmic or simply accidental.

Talking about destiny, is it true that the days and hours in our life are counted up?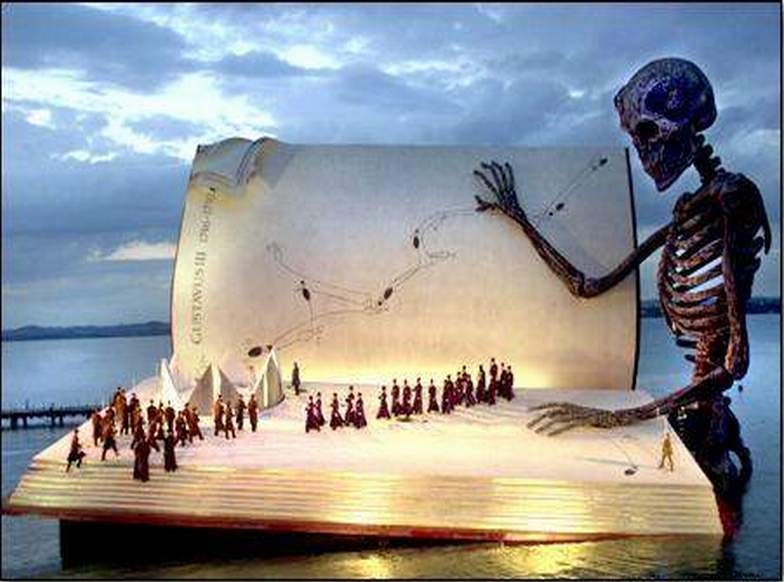 When you go for a trip, you have certain amount of money for the transport service. We need to know how to spend the money if not our trip will be interrupted… When you come to this world, the Angels of Destiny deposit certain amount of vital values in each organism. If we waste them, the trip through the road of our existence will be interrupted very soon. If we save these values our trip will be longer and will reach the elderly.

Why there are some people that though making lot of effort they never have friends, while for others it is very easy to make friends anywhere they go?

In previous lives we have had friends and enemies, when we will come back in a new physical body will meet again the same friendships and the same adversaries and every event will repeat identical as it happened in the past. There are people friendless by nature, that when return they will be alone because nobody will get along with them. Others completed their duties and helped the human kind and because of that when they will return in a new physical body they will be really liked by people.

Why are we afraid to die and become attached to life? 

The wish to live is very strong because we are attached to the material things and the sensual world. For this reason, we do not like to die, we are afraid to die and do not want to leave existence. By means of self-knowledge and spiritual development we loose our fears and understand that life is an illusion and nothing in this world is permanent, everything pass: ideas pass, things pass, persons pass.
Tell a Friend

Email this page