Dreaming about Numbers

Dreaming with numbers, in general, indicates the spiritual development of a person as well as aspects of his or her own personality or behavior.
Kabbalah is the science of numbers created by the Greek mathematician Pythagoras.

 In Kabbalah there are 22 major arcana and each of them has its own meaning.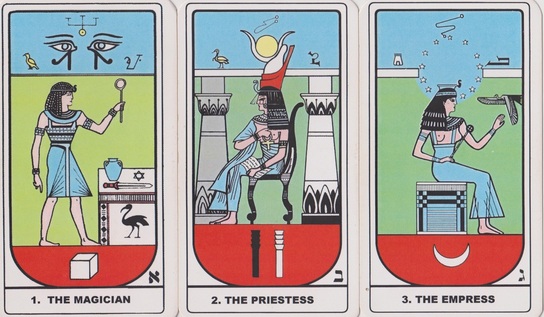 If the number is greater than 22, add the figures until getting a new number between 1 and 22. For instance, if the number dreamed is 45, add both figures 4 and 5 to get the number 9 and look for the meaning of number 9. 

If the number dreamed is 170, add 1+7+0=8 and look for the meaning of number 8. If the number dreamed is 728454, add 7+2+8+4+5+4 = 30. Because 30 is still greater than 22, add the figures 3+0=3 and look for the meaning of number 3.


The following list contains some symbols to facilitate the interpretation of dreams:


1. The inner Father. The will and the divine power. The unity.

2. The inner Mother. The divine love. Favorable for occult science.

3. Material and Spiritual Growth. The Holy Spirit.

4. The inwardness. The essence. Power. Progress, success, mercy.

5. The divine law. karma. Mars, war.

6. The human soul. Victory. Good luck. The doubtfulness.

7. Victory through a lot of struggle, pain and bitterness.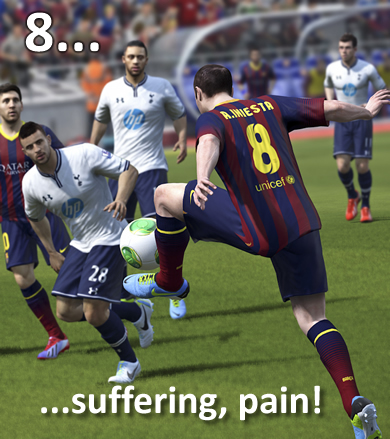 8. Justice. Trials, sufferings and pain. This is Job's number, patience.
9. Loneliness and sufferings. The nine sphere. Sex. Alchemy or sexual transmutation.

10. Recurrence. Reward. The wheel of fortune. Good business. Changes.

11. Do not be afraid because the divine law is favorable.

12. The apostle. Missionary work. Go to reveal gnostic message. The sacrifice. Proofs and pains.

13. Death and birth. Complete change. Transformations.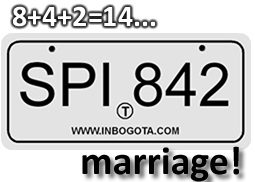 14. The marriage. Association. Long life. Stability. No change.

15. Watch out. Sexual passion. Loving failure.

16. The tower destroyed. Punishment. Terrible drop. Bad premonition.

17. The hope. The wait.

18. Watch out a surrounding enemy. Diseases. No business.

19. Radiant sun. The inspiration. Success. Good luck. The philosophical stone.

20. Favorable changes, go for them. Destroy egos or defects.

21. Complete discourage to the bad.

22. The truth. Victory. Success. Everything goes well. Good luck. Power. Strength.
Tell a Friend

Email this page