Water right up to my neck...
Teresa Hernandez
España
Sueño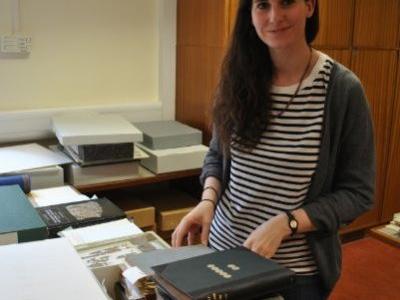 Teresa Hernández from Spain wrote an email to us explaining some of her messages dream. "In a pair of occasions I have dreamed of myself in water right up to my neck and then I have lived difficult emotional circumstances that have made me feel "drowned".
 In one of those dreams I tried to swim and next to me there was a neighbor who was also a coworker. A few days later I had many problems with her".