White magic

.: How to heal the evil eye.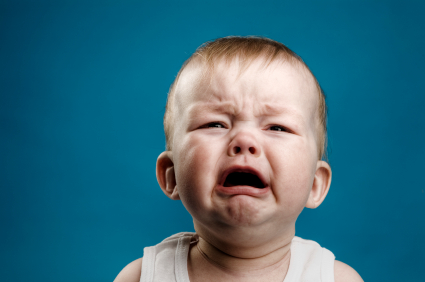 It is incredible that there are persons with a terrible hypnotic power and just looking at children, they hurt their vital body and the result never waiting to come out: big and black stripes surrounding their eyes, headaches, vomit and diarrhea. In many places this is known as evil eye
.

To heal it, turn on a candle and proceed to do magnetic passes around the body of the child, from the bottom to the top, and with special care on his face and eyelashes with the firm purpose to destroy the negative vital fluids.

Finally, place the hands around the candle, in this way the fire will clean out all these negative fluids. While you do the magnetic passes, pray the "Holy Father".

Once you have finished, make the sign of the cross over the sick child using a branch of basil or gliricidia (Gliricidia sepium) on the front of the face, on the chest, on the head and on the back. If the badly eye is strong, you need to repeat this procedure several times.
Tell a Friend

Email this page