Dreams Dictionary (N-Z)

The following is a dictionary tool. Just a brief guide to help you interpret your dreams: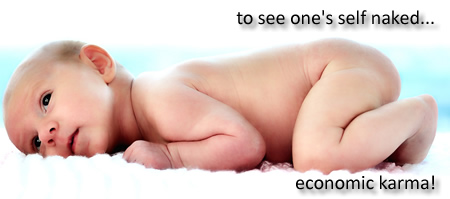 To see one's self naked: Economic misery. This dream is a warning of upcoming economical problems.


To see one's self naked among people: Innocence.


Owl: Black magic, witchcraft, spells.


Ox: Fight, tenacity. It is necessary to work spiritually.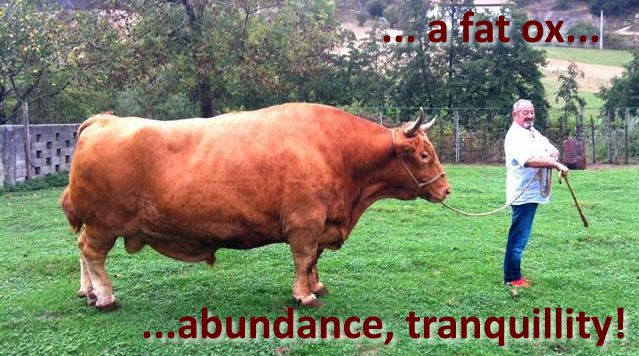 A fat Ox: Abundance, tranquillity. A skinny Ox means scarceness. Working with an Ox: Tranquillity.
​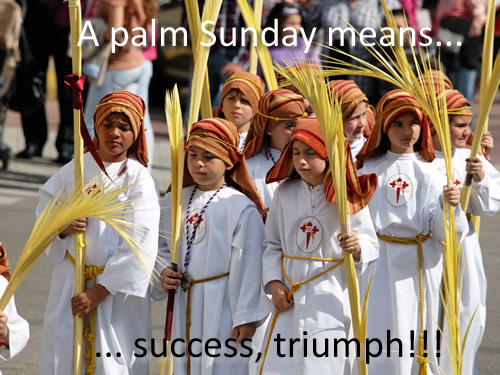 Palm sundays: Triumph, success. Thease palms are the ones used in Holy Week.


Parrot: Gossips, Gadgets.


Peacock: It symbolizes pride.


Pheasant: Signal that the internal God pronounces itself.


Pig: It symbolizes fornication.


Plain, flood: Accident, problems.


Police: If you dream about the Police (that represents the authority) and they are not in favor, this means that a karma or punishment is coming up, because of bad deeds in this or previous lives. Analogous, to dream about the police or army in favor means that God is taking care of you and that Divine law is in favor of yours. See Law of Karma for more details.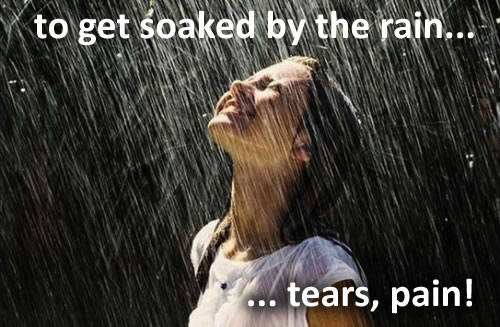 Rain: To dream about getting wet by the rain means, by philosophical analogies, tears, pain.


Rainbow: Alliance.


Rice: It represents abundance.


Rider: The intimate one. The real being, within each one.


Ring: It represents a commitment.


Road with flowers (to see one's self in a road with flowers): Good road ahead.


Bad Road (to see one's self in a bad one): Problems in the path.


Sandals: Humility.


Scale: Scale represents the Law of Karma.


Scorpion : It represents sex.


Scorpion that attacks : Astral larvae. You must clean your vital body.


Stormy Sea: Not control of sexual passion. This dream is shown to the person as an advice that a problem related to this lack of control on the sexual passion is coming up. The best is to learn the techniques on how to get this control to be able to avoid this problem. See more.


Seagull: Long and safe trips. Separation, distance.


Seed: Birth.


Snake that attacks woman : Bad work in sexual transmutation. Study section on sex.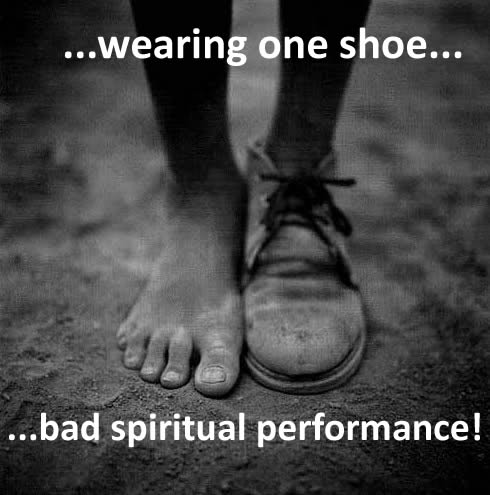 Shoe (wearing only one shoe or old shoes): This means that one is going on the wrong way, spiritually talking.


Soap: Cleaning.


Stairs: Initiation way. It represents the way towards God.


Stairs, to get up: Spiritual ascents.


Stairs, to get down: Loss, to fall in disease.


Stars: Divine intelligence is working in favor.


Stars, black ones : Failure for the dreamer.


Star (if it falls over somebody or near a very important person) : It is the omen that an important character will die.



Stork : Internal birth.


Sun : Intimate, the real being within each one.


Sunset at the east : Something must be born spiritually.


Swimming, against water: There will be obstacles in everything you try to do. Testing times. You must fight against the sexual passion.


Scissors (to see one's self with and old pair): Gadgets, calumnies.


Swan : Holy Ghost.


Sweet (eating): Bitterness.


Teeth (falling out): Spiritual tragedy, diseases.


Thorns: Will of Christ, pains and sufferings.


Tiger that attacks: Treason.


Tigers, defending us: A friend stands up for us.


Tomatoes (eating): Physical pain.


Tooth pain: Diseases.


Train: A great trip.


Tree, pulled up by the root : Somebody will fall spiritually but he/she will not be able to raise.


Tree, pomegranate one: It represents friendship, predicts a happy agreement at home, etc.


Tree, a leafy one: Approach with the God or Inner master, protection of God.


Tree, small: Not much life.


Turtle : Spiritual slowness.


Viper that attacks us : If we killed it, it is a danger abolished in the physical body. If she is tame there is no problem, because it symbolizes the Divine Mother.


Vulture : Death.


Wanderers : Divine aid. Conjugal Happiness. If the wanderer leaves the house it is misfortune.


Wasp, being pricked by one: Sorrow.


Watch (or clock) : Work with kabbalah (this dream is due to interpret with symbology of numbers). Also it can symbolize the time.


Water, in general: It represents sexual energy (semen in man and seminal liquor in woman).


Water, to drink hot water: diseases or accident.


Water, crystalline: Good health. "To bathe in a crystalline lake", for example, could mean good health.


Water, stagnant water: Accumulated energy.


Water, to drink fresh water: Fortune.


Water, dirty: Diseases. To bath with dirty water means your getting sick.


Water, flood of: Accident.


Water, bathing in clean water: Health.


Water, black: Dangers, many selves will die with sexual transmutation.


Water currents, swimming against: There will be obstacles in everything you try to do. Testing times.


Wedding party or ceremony: Death. It is interpreted by Law of opposites. See example above.


White sheet : Divine protection. See example "naked, dreaming of being".


Whip : God's wil through us.
Remember that a dream that foretells some painful situation is a warning of what could of happen, but this can be changed by doing a cosmic business.
Tell a Friend

Email this page