Meaning of Dreams

"For God speaketh once, yea twice, yet man perceiveth it not. In a dream, in a vision of the night, when deep sleep falleth upon men, in slumberings upon the bed; Then he openeth the ears of men, and sealeth their instruction" Job 33, 14-16

.: How should dreams be interpreted?
According to V.M. Samael Aun Weor, to interpret dreams properly, the contrary's law should be taken into account. For example "candy" is interpreted like "pain and disease", "weeping" means "joy". The law of philosophical analogies should also be taken into account. Dreaming about a "monster" or "something ugly" is interpreted as "something negative".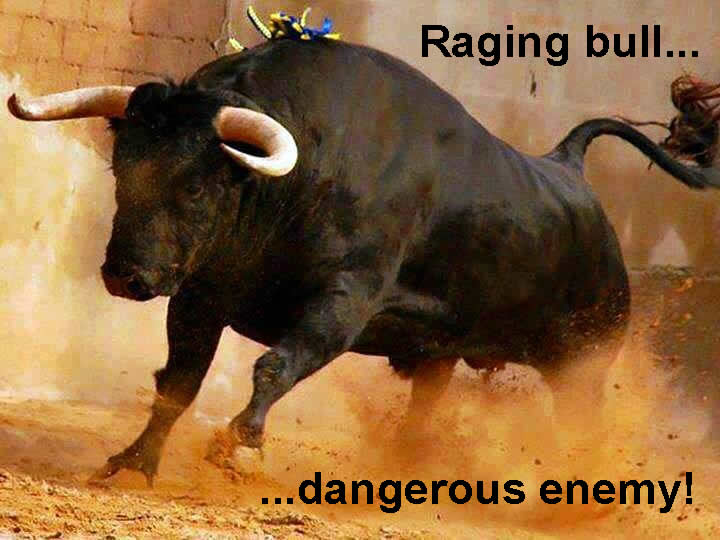 The Connection's Law can also be used to interpret the meaning of dreams; things in the dreams that are similar to things in life. For instance, a "raging bull" means a "dangerous enemy".
Colors must be taken into account too. Light and harmonious colors mean something favorable.
 The emotion that a dream causes is also important. To "wake up crying" is interpreted like "something painful for the person who was dreaming or for a close relative".
Each person should learn how to understand the meaning of dreams by oneself and that is why intuition must be developed. This is a soul faculty which is usually atrophied in human beings. In order to develop intuition, it's necessary to know oneself as well as going through a process of psychological purification and that's why we are inviting you to visit and study our web and sign up for our free course in Self-Knowledge.

There are dreams that correspond to messages from God to humans, from the Inner Father to each person, each disciple. These messages from God are different and we called them within Gnosis "experiences". Actually, it is exactly as the Holy Bible says, "God guides men through the dreams..."

In fact, whitin Gnosis, 3 types of dreams are studied and distinguished:
Projections from our subconscious mind: These dreams are related to what we think during daytime and they are useful to know our own defects.
Unconscious Astral Travels which can turn into conscious ones. When this happens, the disciple realizes that he is having an experience "out-of-the-body".
​
The experiences that are "messages" from God to men. This page refers to these type of dreams.
​

In the Bible, dreams interpretation is mentioned very often. Kings and Pharaohs looked for dream interpreters the whole time. The fortune tellers never knew, because they are liar, but Saints and Prophets as Joseph and Daniel interpreted all dreams. We maybe remember the ladder of Jacob (Gen.28:10), the seven well favoured kine and fatfleshed cows dreamed by the Pharaoh and interpreted by Joseph as the boom and the lean years (Gen. 41:1), Balthasar, etc. Nabucodonosor, for example, ordered Daniel to explain him the meaning of a dream consisting in a tree fall , the answer drove Nabucodonosor crazy.

Calpurnia, wife of the Roman emperor Julius Caesar, foretold him his murder, because she had seen it in a dream. She asked him not to go to the Roman Senate by the ides of March. In 44 of our era, Julius Caesar went to the Senate and Bruto killed him.

Dreams are recognized and interpreted with the aid of the conscience and the knowledge of some symbolism that God uses to communicate with humans. To learn how to interpret the dreams correctly, you must wake up your conscience, to do this it's necessary to practice the techniques explained in our psychological section, to learn more click here!

In addition, conscience can be waked up during the dream, as Master Zechariah says in the bible (Zech.4:1) "And the angel that talked with me came again, and waked me, as a man that is wakened out of his sleep..."
Tell a Friend

Email this page