Dreams Dictionary (A-C)

According to V.M. Samael Aun Weor, in his book The hidden meaning of dreams, dreams can be interpreted in different ways:
Using Philosophical Analogies:

A situation that symbolizes something similar; for example, "rain" in dreams symbolizes "tears".



By Contrary's Law: A situation that is the opposite of another; for example "eating sweet" in a dream might be interpreted as "leaving painful moments".

By Kabala: Kabalah is the science that studies the hidden meaning of numbers. For example, number "14" means "marriage". When the gnostic student asks his inner father about how convinient is to get married with someone, the answer to this question might be given in a dream in which number "14" might show up (which might mean that it is convenient to get married with this person). For more information about the hidden meaning of numbers, please, visit our section "The hidden meaning of numbers".


By Connection's Law: "This law refers to the connection that we make with one specific thing in our daily life; for example, if we dream about "a house", it represents "the body". Explanation: A house is the place where we live, the same way, the body is the place where the soul lives. A "horse" is also a symbol to represent "the body". As this is a mean of transportation, the same way the body is a mean of transportation for the soul.

(ICQ, La Sabiduría del Ser No.31). For example, if we dream about a "horseman falling off a horse", this might mean that the disciple has no control over the body, a death warning, etc.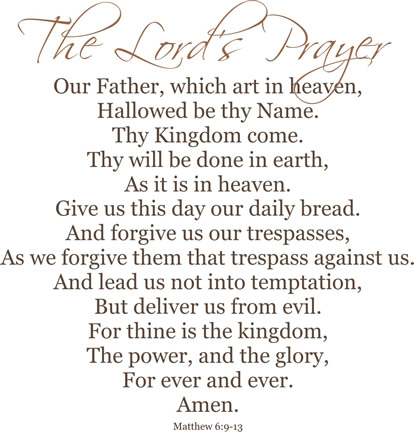 In case of difficult interpretation, the person should relax, to visualize the dream while praying the Lord's prayer repeatedly, phrase by phrase, without thinking, requesting to the inner father help to understand the dream. Preferably in the small hours. The answer will show up by intuition...
The following is a dictionary tool. Just a brief guide to help you interpret your dreams:
Actor : Watch out, a surrounding enemy.
​
Agony (seeing oneself agonizing) : Good health, this dream is interpreted by

Contrary's Law

.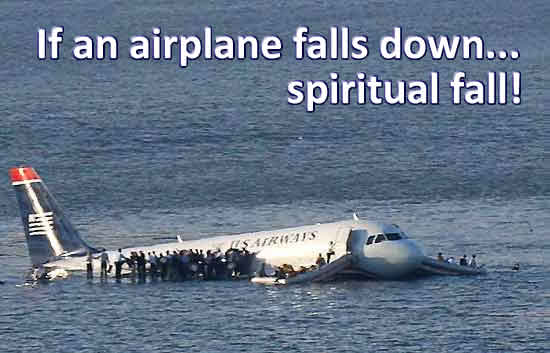 ​
Airplane: Spiritual advance. Dreaming about an "a

irplane that falls down" means "spiritual fall", to "lost the track".
​
​
Angel: It represents prosperity.
​
Ant : Patience, forecast.
​
Army: If the army is friendly then it means that God will help you.
​
Arrows: Pain and misfortunes.
​
Attack by an animal: This dream is a warning about some hidden enemies.
​
​
Barn: Poverty. It is interpreted by

Contrary's Law.
​
​
Bee: They represent the labor.

When someone dreams about "bees working", this means that the person is being advised not to waste time in any important aspect of life, working on something is a must.




Beach: If the beach is stormy, it means that there is no control of sexual passion.
​​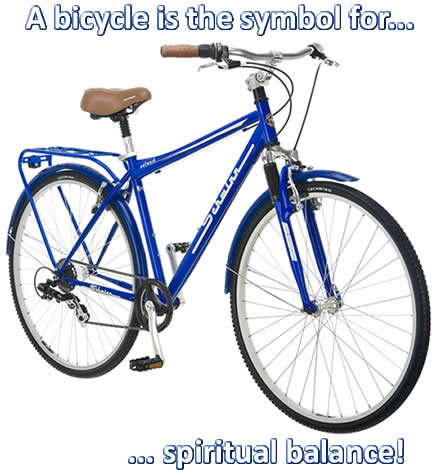 Bicycle: It represents spiritual balance.
​
Bird: Dreaming about a "flying bird" foretells a "trip by water".
​
​
Boar: This animal represents the low passions, formication.
​
Body: Watching "one's body tangled" in a dream might represent "calumnies", "slanders".
​
Book: Dreaming about "being given a book by Masters" fortells a "future wisdom that will be received".
​
Broom: Dreaming about "a broom" might be a message from the inner father about the need of "eliminating the defects". "The broom" represents "internal cleaning".
​
Bull: Dreaming about a "bull attackl" means "enemies". A "white bull" means a "venerable master".




Bullet: Bad thought.





Buying: Having a dream in which the disciple is "buying something" means "gain".
​
Cage: If "the cage has a bird in", it means "freedom" and "cage without bird" means "prison".
​
Camel: Trip by earth, wealth.
​
Candy: A dream about "eating candy" fortells a "painfull situation". This must be interpreted according to the amount of sweet eaten.

​
Cane: Dreaming about a "broken cane" is the omen of a "lost illusion" or "lost hope".
​
Car: Dreaming about "driving a car that suddenly turns off" means "spiritual danger".
​
Castle : Spiritual ascents, symptom of spiritual work.

​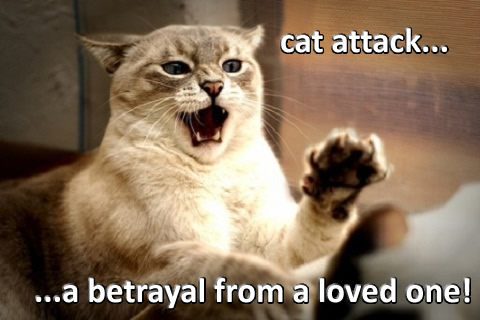 Cat: Dreaming about a "cat attack" means the "betrayal from a loved one".
​
Celebration : It represents tragedies.
​
Chains: "to drag them" in a dream might mean "melancholy".​ "To break them" might mean a "happy event".

​
Clock (or watch): Dreaming about "a clock" or "a watch" is a dream that must be interpreted by kabala. A "clock" can also mean "the time".
​
​
Cockroaches : Head full of idiot ideas.
​
Coffin: Family mourning. Also, this could be related to an immediate change concerning some stuff in life.
​
Colors : They must be applied in general to all the dreams. 
Yellow: Work with the Christ; Blue: Love; White: Purity; Purple: Maximum spirituality; Black: Maximum negativity; Dark: Mediocre state; Red: Passion; Green: Hope.
​
Cold : Desperation, problems.
​
Cow: Dreaming about a "cow attack" means "enemies".
​
Cow: In the meaning of dreams, a "tame cow" represents the "divine mother".​

An "attack from a black cow" represents "black magic".
​
Criminal : Misfortune, pains.
​
Crow : Death, deception and deceit.
​
Tell a Friend

Email this page