Self-knowledge Course

.: Self-knowledge Course.
Sign up now! Fill in the form below and start receiving in your email the teachings that will change your life for ever:
Press the "Sign up now" button only once, but please check that your email address is correct.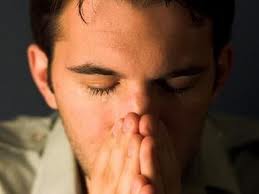 To interpret dreams correctly, it is extremely necessary to learn some pshycological techniques to know ourselves, through our thoughts and feelings.
Also, some dreams are a little difficult to understand and that's why meditation on them is necessary.
Do you want to learn practices for meditation and dream interpretation?
In this online course in self-knowledge we also study about different kinds of dreams, astral travel, what happens beyond death, about karma and reincarnation.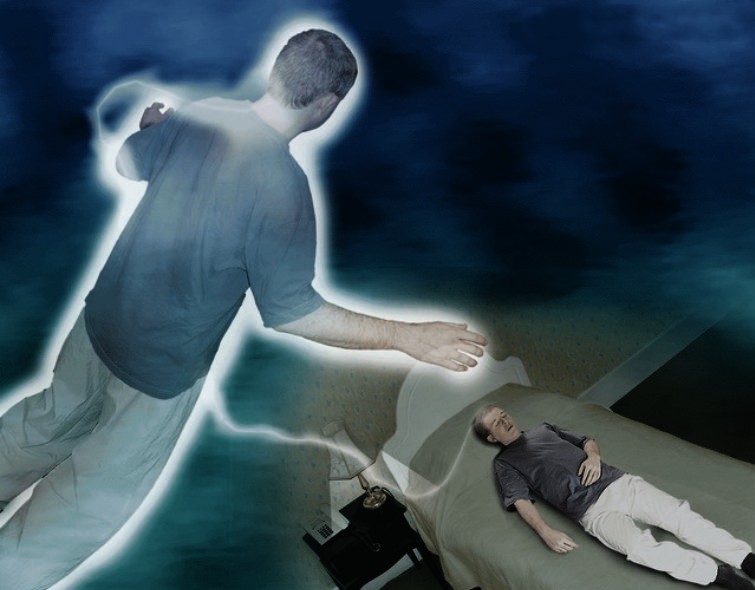 Besides, techniques to control your thoughts, worries, feelings, and eliminate anger, jealousy, fears, complexes, etc.
The way to happiness is the way to self-knowledge. Learn our self-knowledge techniques through our course in Self-knowledge and learn how lo live wisely, without worries, fears, fights, etc.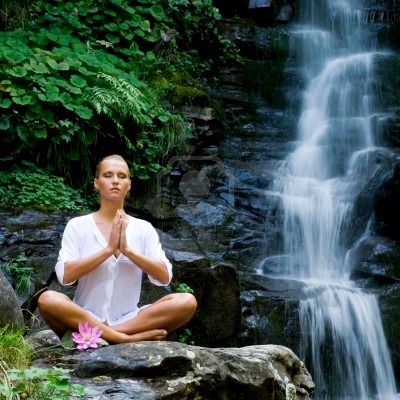 Tell a Friend

Email this page