.. I'm one of many mothers who have a child addicted…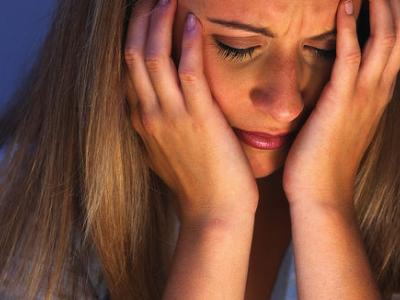 He has been suffering the scourge since 10 years ago and has always fled reformatories. It's a long story, he has stayed at several communities Oppendor, etc.., etc. Two years ago he returned home and a few months later he relapsed again. He has a dual personality. I lost my husband because of suffering, and my house, which I left to my son because I could not live with him. I have been in medical treatment and living with a married couple who have been my friends for thirty years now.

I use to send him his food fortnightly, his medicine which he doesn´t take all the time. Does not know where I live. I have another son working hard in Mexico and one more boy, 20, who lives in the house of some friends. I have fought, I have been to Cenareso looking for help but they would just say "Bring him along", how do I take him there if he doesn´t want to hear anything about it?
I've also gone to different courts but , since he is an adult, they request that he be present. Impossible!. I worked all my life for multinational firms, but I am now unemployed because of all the time I had to take for attending my son and my husband. Tomorrow I will go to the Borda Hospital of Buenos Aires but do not know if they would listen to me. He does not want to do anything, my house is empty, just a mattress is all that is left. It is impossible for me to stay near him, but I must keep struggling and doing something. Please, I need someone who listens and guide me!

Thank you very much, Yours sincerely,
Lidia, Argentina.