MIND CONTROL: On the way to happiness!
Jose
Colombia
Curso de Gnosis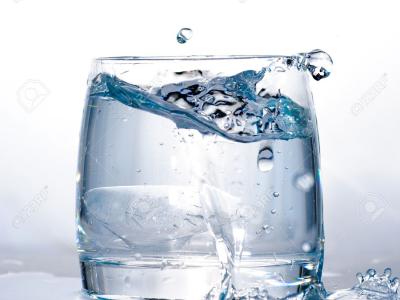 One day, I was asked by my father to carry a glass of water to him. He was checking up some exams at the dinning room (he works as a teacher).

I was ready to get the water from the refrigerator when suddenly my father appeared and taking the glass, asked me to take the jar while he held the glass. I don't remember for sure what I was thinking about by that moment, but I overfilled the glass and dropped the water all over the floor. He got fire in anger and I still remember what he told me "You aren't good at nothing, I am gonna die and you haven't learned anything yet!"… In that moment I halted the film almost instinctively, I looked at myself and I noticed that I was feeling a pressure on my breast -I was angry!-, then I looked at my mind to check my thoughts and I discovered one that said to me: "Damn!, My father is a thankless person, I was willing to do him the favor and see how he treats me… …I should let him do everything himself".

As a movie in my mind, I could see myself shouting to my father to get the water himself if he was thirsty… … In that moment, I practiced the SOL technique and everything changed… I wasn't angry anymore and understood the events in a different manner, I understood that my father wasn't guilty to be inpatient and furious. I realized that I shouldn't have paid attention to his words because they were the result of the anger he was feeling… …I remembered that thanks to him I could study at the school and college and he was the one who paid my food and all I have. I should accept everything from my father… nothing had happened. Then, I calmly told him: "But dad, don't treat me like this, I am your son" I was very admired to see my father reaction after this, his anger was gone and now he was but ashamed. He went away to sit at the table… All this happened in a minute, and my father didn't see all what had happened on the psychological world.